At an altitude of 170 meters above the Pacific, we offer our guests lovingly designed luxury accommodation in an extraordinary environment. Just 1 mile from the beach and in close proximity to some of the area's best restaurants, Palmetto Lodge is nestled in the jungles of the Nicoya Peninsula.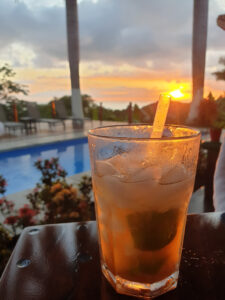 Enjoy breathtaking sunsets with a cocktail on the pool deck. Experience the wildlife of Costa Rica in the immediate vicinity. Wake up to howler monkeys, watch iguanas, armadillos, coatis and parrots from your patio. Discover secluded dream beaches and take advantage of the wide range of leisure activities right on your doorstep. You can book surfing, horseback riding, mountain biking and guided jungle tours directly with us.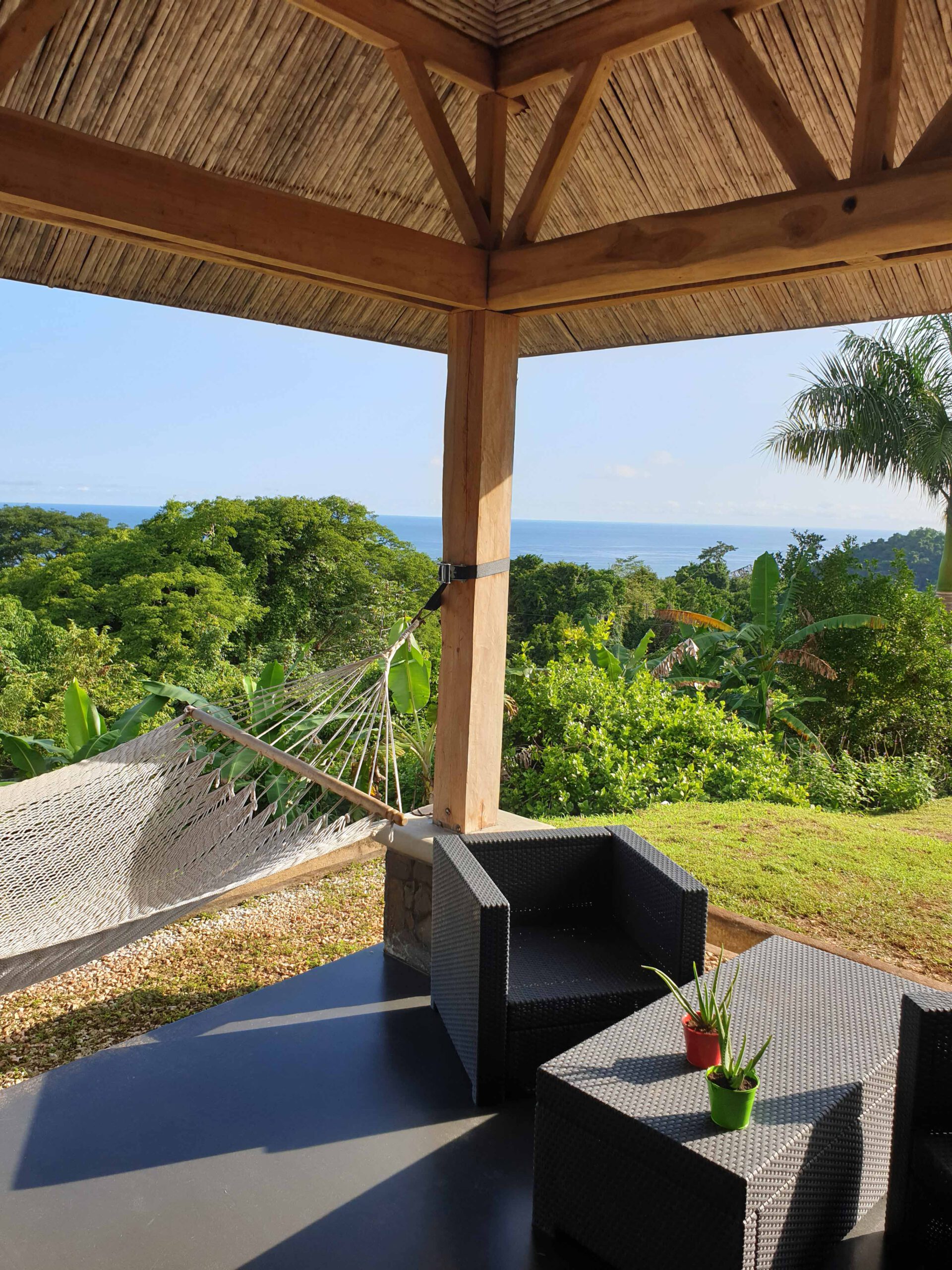 Whether for a short break or a longer stay: The Palmetto Lodge combines pleasant tropical temperatures with outstanding comfort, the most modern communication and teleworking options and an excellent range of food and drinks. In the Palmetto Lodge, tropical means "pleasantly warm". Last year the thermometer on the terrace showed 28° Celsius almost every day.