When the Palmetto Lodge officially opened to guests on December 2, 2022, the operators had a year and a half of renovation, conversion and new construction work done. The existing building ensemble was completely equipped with new floors, ceilings and sanitary installations. New partition walls, a seven meter high, completely redesigned lobby with bar and conference facilities make the main building of Palmetto Lodge a place that combines natural elements of the region such as teak with the most modern possibilities for remote working and conferencing.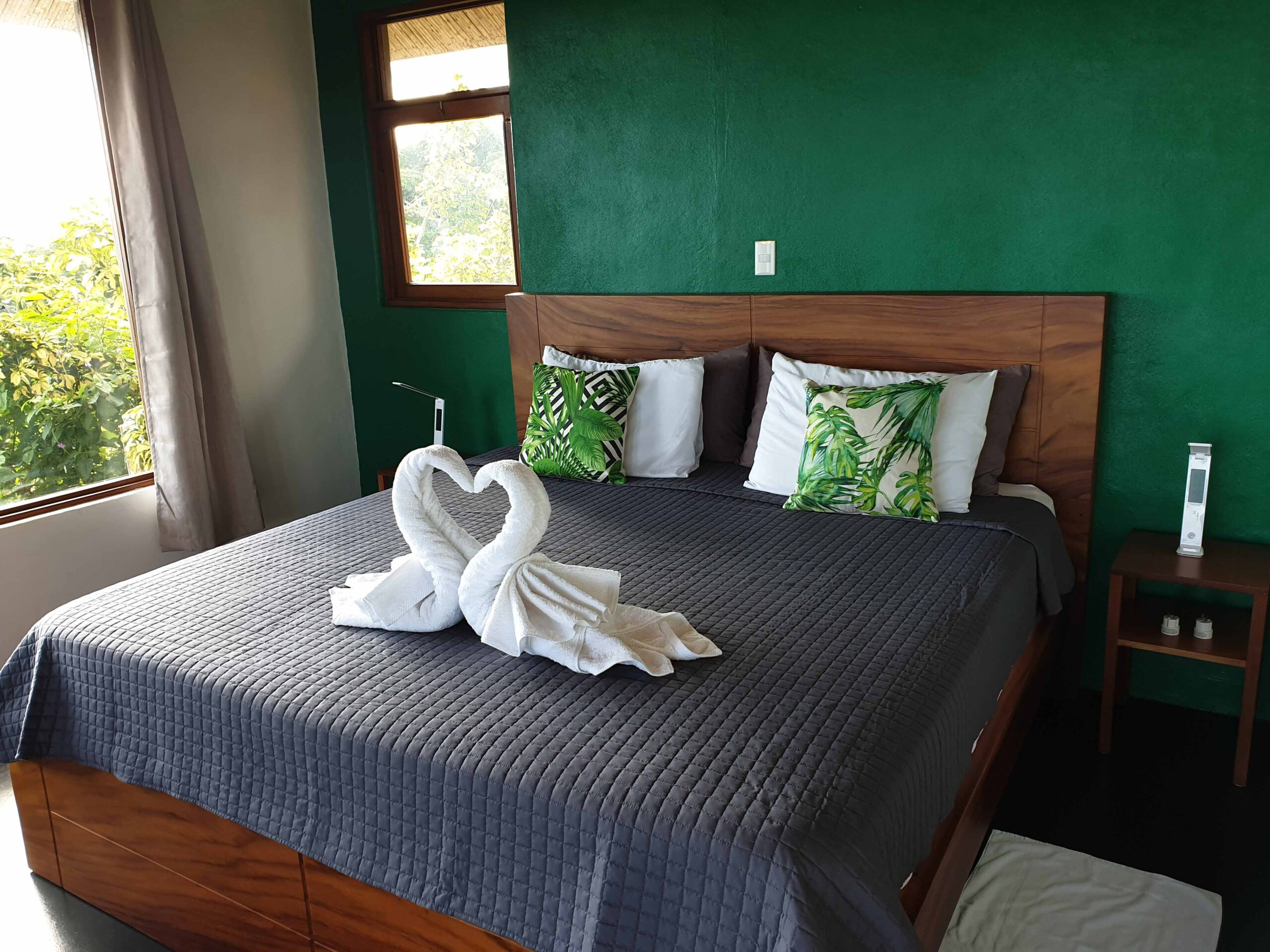 After a complete renovation, the existing guest house now has two large deluxe double rooms, each with a spacious bathroom, walk-in closet, king-size bed and a large terrace with lounge furniture and a hammock.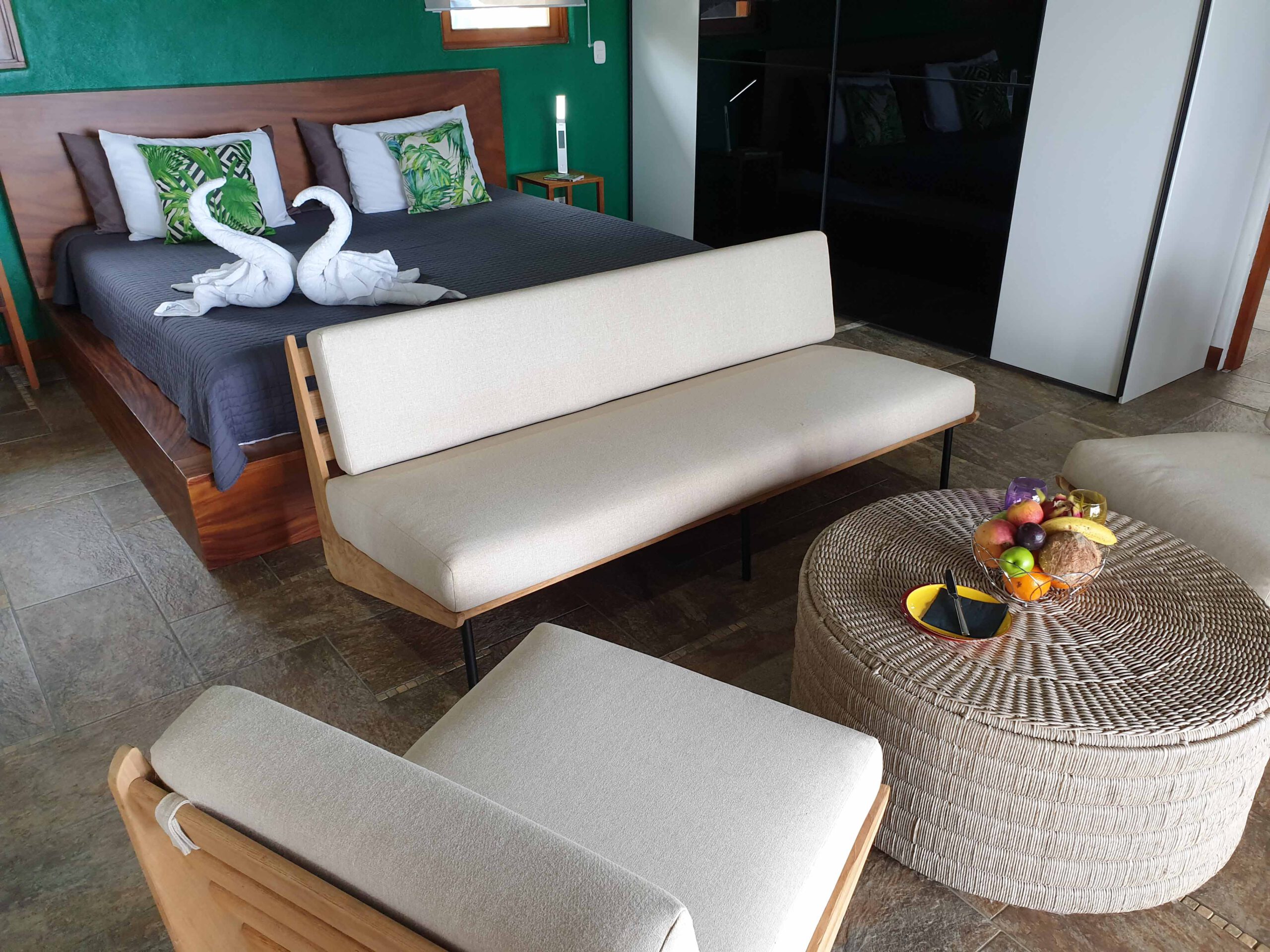 The huge luxury suite with living area, air conditioning, large bathroom and outdoor shower in jungle style has also been completely renovated. The suite has its own access from the parking lot as well as a large terrace with lounge furniture and a hammock.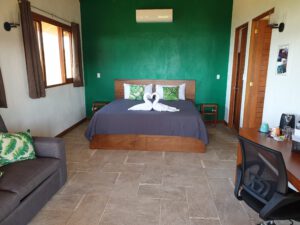 The two large casitas are new, each with 36 square meters of living space and a large terrace. In terms of style, the two new, detached houses correspond to the existing complex. Like these, the casitas are characterized by a high teak ceiling with fans. Both new buildings are also equipped with air conditioning.