As a not-so-classic B&B, we don't just serve breakfast made from the finest local products. Bread, jams, yoghurt, cakes and ice cream are homemade.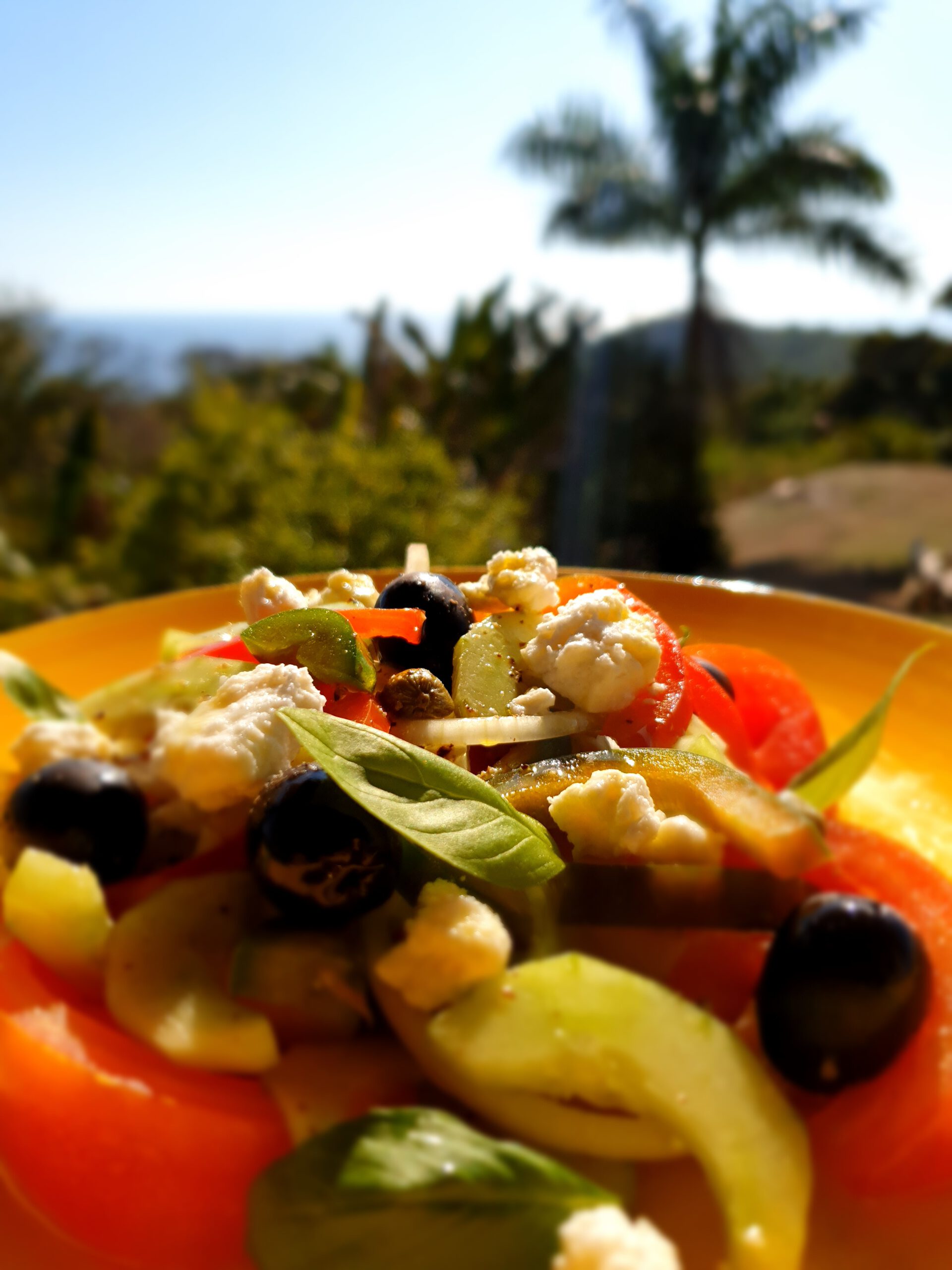 Our guests can also choose from a pool menu with snacks and homemade pasta during the day and a special menu on selected evenings. Vegetarian and vegan options are available upon request.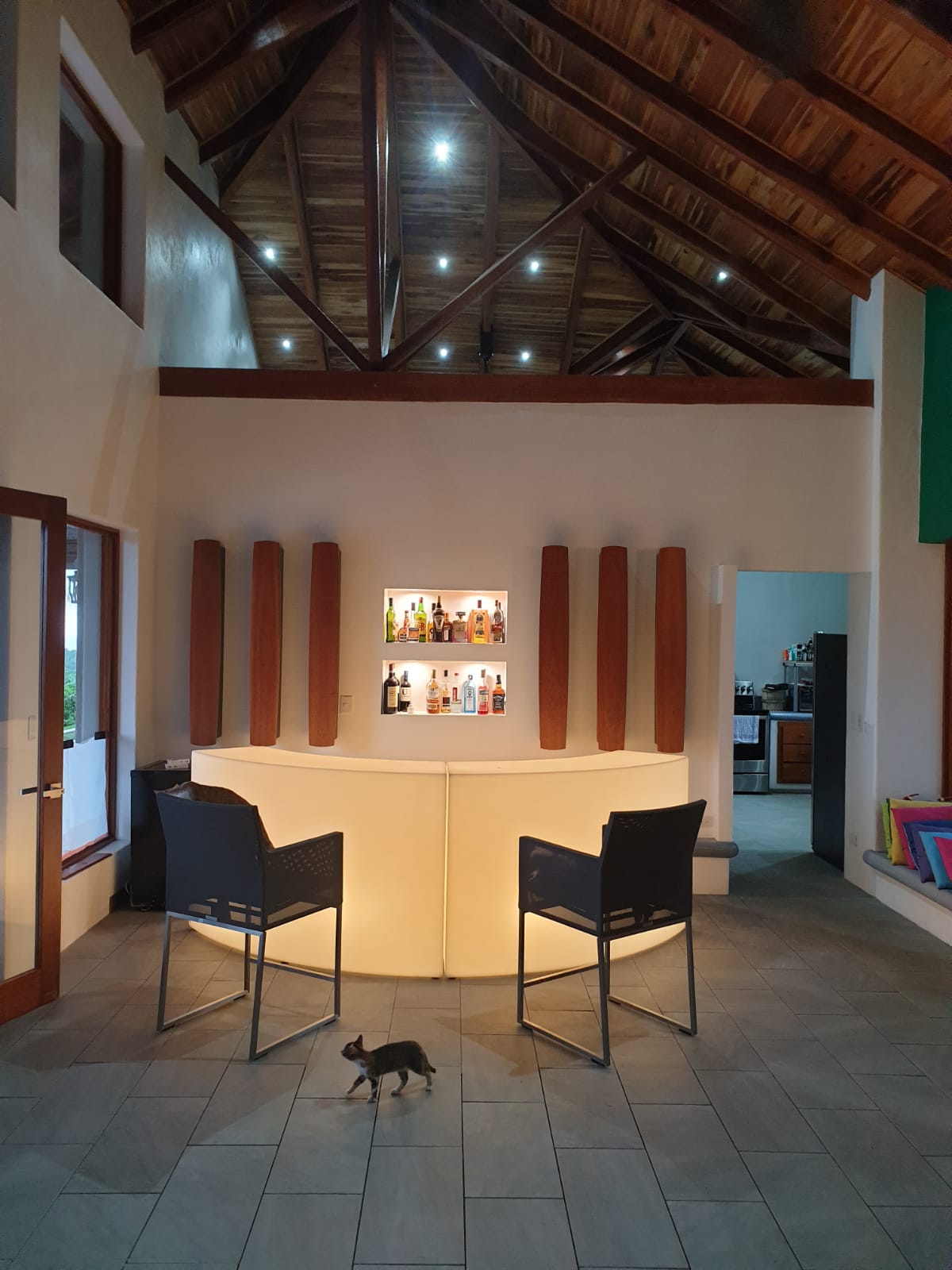 The range of drinks includes numerous cocktails and a selection of Chilean, Argentinian and Italian wines. Smoothies and the batidos typical of Costa Rica are freshly made. Batidos are a mixture of fresh fruit and water or milk.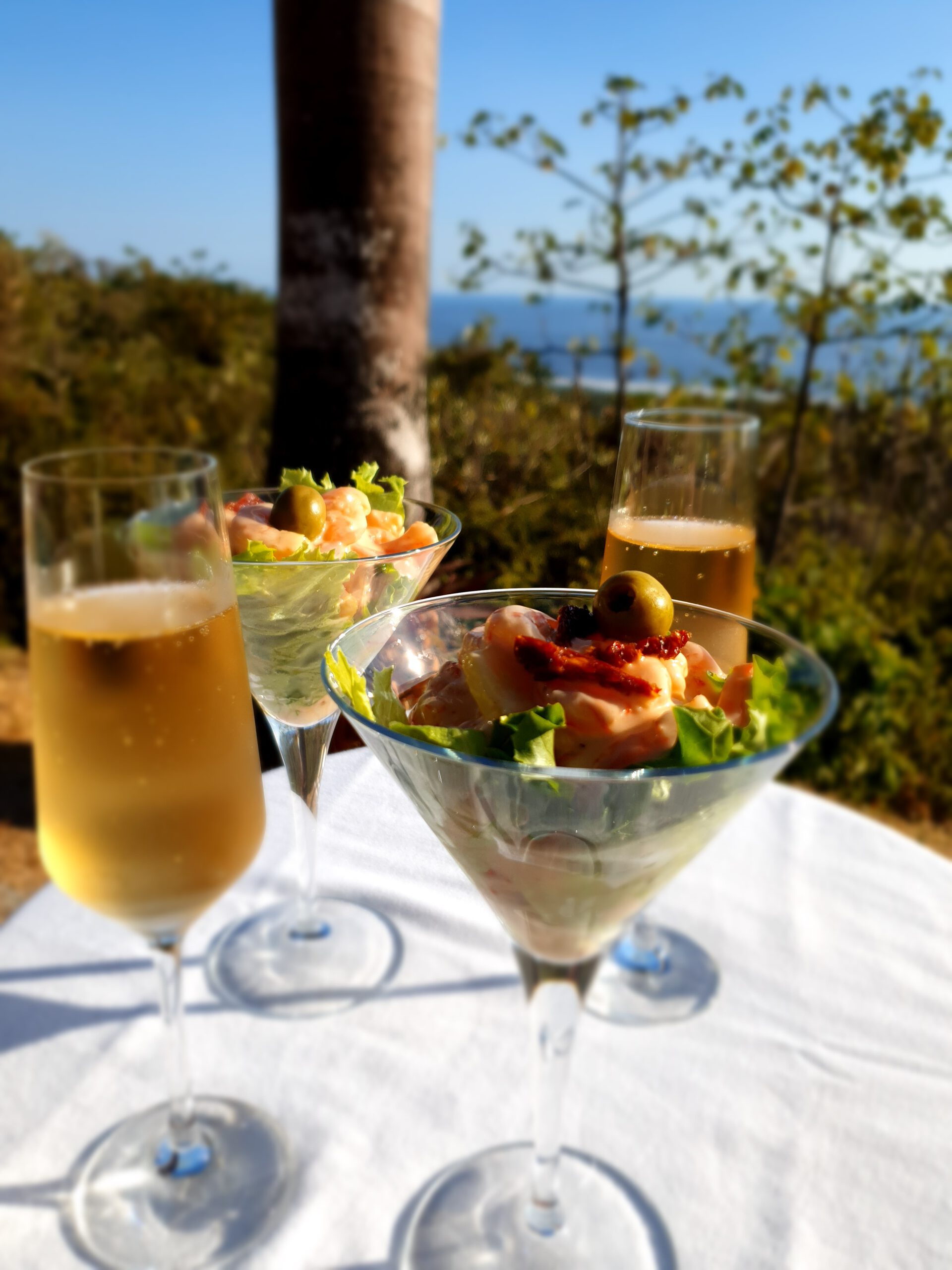 The fruits either grow on our property or are supplied by local producers. We also source other products and groceries locally, such as eggs and fish.